Getting CMMC Implementation in Indiana (IN)

Who should be certified to CMMC? The short answer is anyone in the defence supply. Setting up cyber security is important for protecting the data and integrity of computing assets belonging to an organisation. And this is what CMMC helps in achieving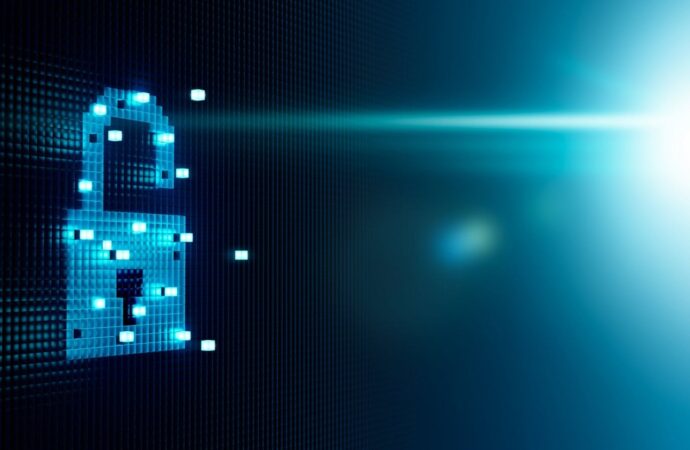 What is CMMC?
CMMC or Cybersecurity Maturity Model Certification is a standard for regulating cyber security across the Défense Industrial Base (DIB). It has an entire framework including comprehensive and elaborate certification elements to ensure that DIB companies implement appropriate cyber security practices and measures to protect Federal Contract Information (FCI) and Controlled Unclassified Information (CUI) within their unclassified networks.
It provides assurance to the department that a DIB company can efficiently protect sensitive unclassified information, accounting for information flow down to subcontractors in a multi-tier supply chain. You should also understand that CMMC is a mandatory certification for companies in DIB pool.
So, make sure if you're one of those companies, you need to get certified for this standard. Otherwise, you won't be able to bid for the defense projects. The benefits of getting certified are huge. You'll be able to deal with security threats in a better manner.
Also, your contractors will begin to trust you. So, if you're ready to enjoy similar benefits, reach out now!
How can you certify for CMMC?
For a company to get CMMC certified must need to identify the desired maturity level they want to be audited for. Read along to know about the maturity levels.
Maturity Levels of CMMC
There are 5 levels in total, out of which at the least the first level should be achieved. The entire process requires the implementation of cybersecurity systems by all the DoD contractors. Achieving higher levels of CMMC is hard but if you are from Indiana, then IQC The ISO Pros of Indiana has got you covered.
Who are We?
We're IQC The ISO Pros of Indiana. Our company is a consulting company that helps you get through all the levels of CMMC certification. Our team can help you with: –
Auditing

ISO Training

ISO Consulting

Standard implementation
Why IQC the ISO Pros of Indiana the best
Our team of experts is well experienced and has dealt with ISO certifications of all types. CMMC being a recent regulation is not yet fully in force but will gain momentum like anything. We understand the regulations fully and have the exposure you are looking for.
Here's why the people of Indiana trust us :
Experienced Faculty: Our firm has been working for quite a long time and we know how exhausting the entire process can be. Our team of experts provides you with the best of ways to get your company certified.
Unique Approach: Our professionals have laid unique strategies for the completion of certification and they are relatively less cumbersome and yet professional.
Affordable Services: Our prices are very affordable and yet we never compromise on the quality. Therefore, minimum expenditure and maximum productivity.
Now if you're in Indiana and need help with your CMMC certification, contact us now!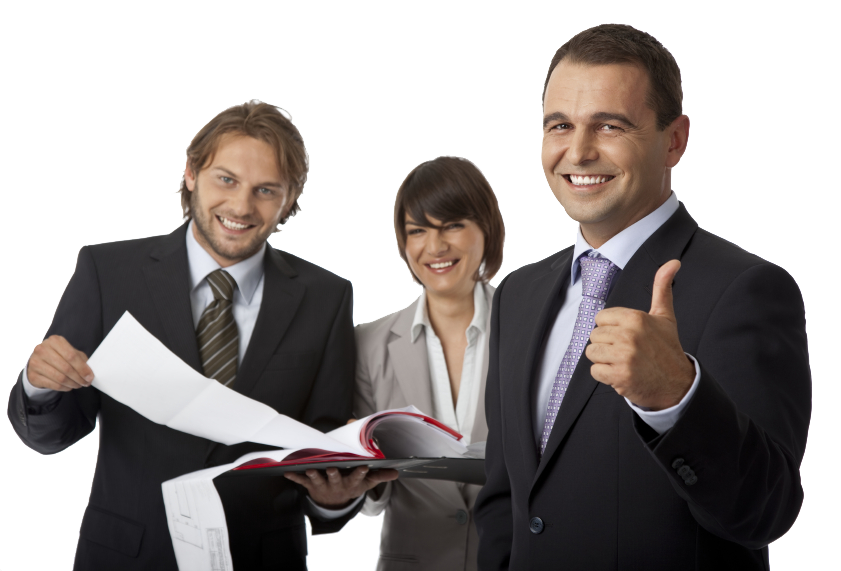 IQC The ISO Pros of Indiana can help you implement, train on, consult, and have your company and/or organization certified on the following ISO Certifications:
If you want to enjoy the above-listed benefits, contact IQC the ISO Pros of Indiana, now. Our services are accessible in all of the below-mentioned cities: