Top ISO 9001 Consultant in Fishers, Indiana (IN)

When it comes to getting ISO certified, the benefits are huge. It can help your firm deal with competitors, improve quality, enhance safety, and whatnot. However, getting certified and enjoying these benefits is a tough job. If you don't have an expert consultant by your side, the process seems to be impossible.
Fortunately, IQC the ISO Pros of Indiana, are there in Fishers, IN, to help you out. We're a reliable and experienced ISO consulting company. Our job is to make the entire certification process sound simple and easy for you and eventually get your firm certified.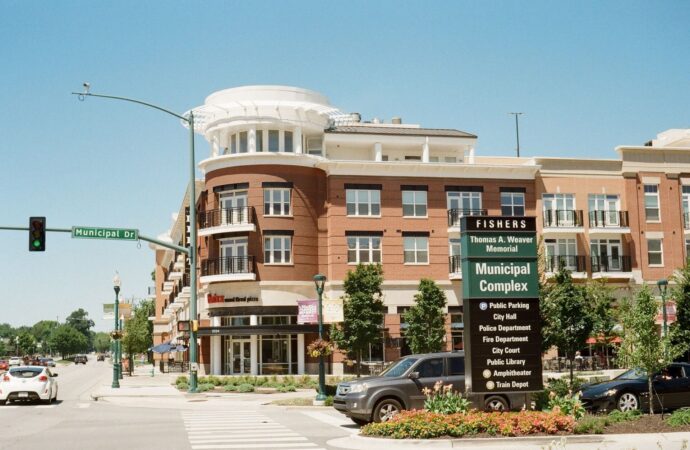 We have helped hundreds of firms/companies in getting certified to different ISO standards. And we can help you too. So, reach out to us now!
Let's now learn about some common ISO standards.
Common ISO standards 
ISO 45001
The ISO 45001 is an ISO standard that helps improve worker safety at workplaces. Most of the time, companies across the globe do not care about the work conditions the workers work in. It usually happens in the cases of manufacturing facilities.
And being carless leads to the loss of thousands of lives because of workplace-related accidents. This is why ISO 45001 was created. It helps organizations in making the workplace safe for their workers. This is to ensure that workers feel safe and the cases of accidents, mishaps, and ailments reduce to a minimum.
If your firm's work environment threatens the lives of your employees, this certification is a must-have. It not only helps protect the lives of workers but benefits your company as well. When your firm gets certified, your workers look at you with more respect and work fearlessly.
This improves the working environment and introduces efficiency in the entire system. Your customers and stakeholders consider your firm a more reliable and worthy firm because you are concerned for your employees' safety. If you want such benefits in your life, contact us now!
ISO 9001
This ISO standard, as you may know, focuses on quality. With this standard, you can transform your business by improving the quality of services and products you deliver. If you think that your firm needs some serious or even a slight quality improvement, this is it.
The ISO 9001 is not limited to any particular business type or size. Every company is eligible for this certification as long as it abides by the guidelines stated under this ISO standard. Certifying this ISO standard can help you experience several benefits apart from boosting the product and service quality.
For example, your firm will get more respect and better customer response once you get certified. This certification demonstrates that your firm complies with strict quality guidelines and produces the best quality products and services.
Contact IQC the ISO Pros of Indiana 
If you're in Fishers, IN, and need to get ISO certified, contact IQC the ISO Pros of Indiana now! Our services are affordable and most effective. Use our experience and skills in your favor and get ISO certified in no time.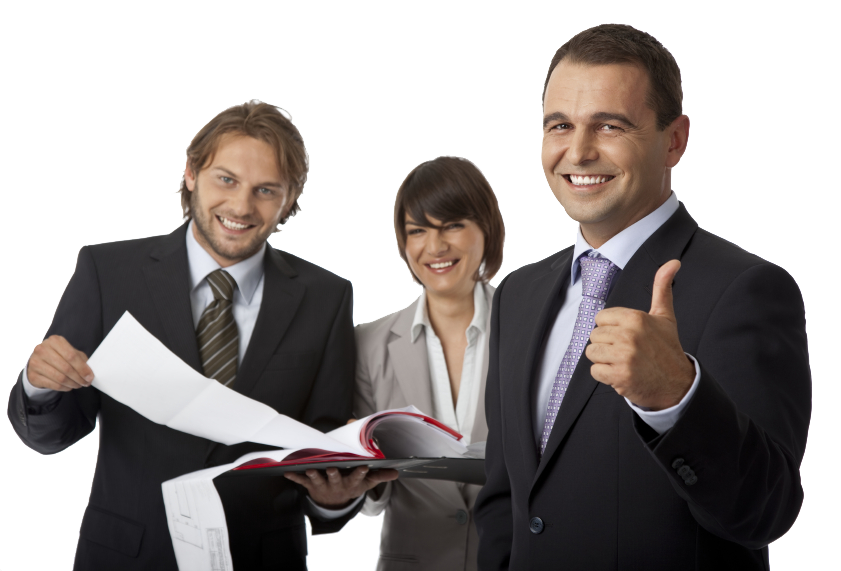 IQC The ISO Pros of Indiana can help you implement, train on, consult, and have your company and/or organization certified on the following ISO Certifications:
If you want to enjoy the above-listed benefits, contact IQC the ISO Pros of Indiana, now. Our services are accessible in all of the below-mentioned cities: