Getting ISO 27001 Consulting in Indiana (IN)

If you are not protecting and preserving your organization's personal information, you definitely lack the most important information security standard. Yes, we're talking about ISO 27001. The ISO 27001 standard is getting really popular among organizations and definitely for the right reasons.
The ISO 27001 aims at protecting the confidentiality of the information. However, to get certified in the right manner you need IQC the ISO Pros of Indiana. So, contact us now!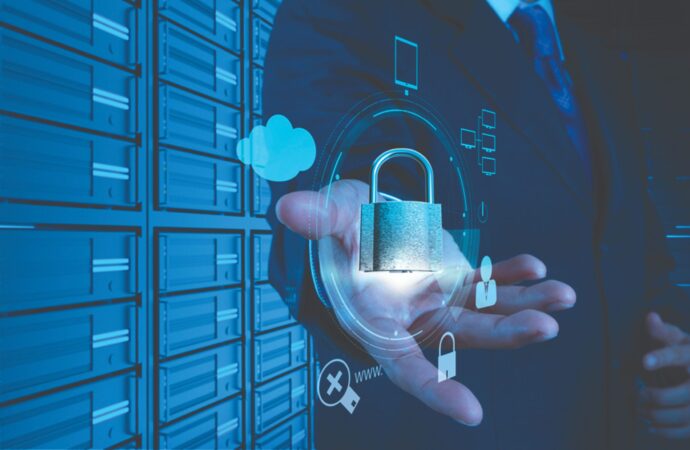 What is ISO 27001 all about? 
ISO 27001 is an internationally accepted international standard developed by ISO. ISO 27001 is actually a specification for the Information Security Management System (ISMS). Using this standard, you can actually protect your company's information, financial and third-party information, employee and customer data.
Is it obligatory for organizations to get ISO 27001 certified? 
ISO 27001 is important for organizations, but it is not necessary to get certified. You can implement the standard and get benefitted from it. Being certified gives your clients assurance that you take the best measures to protect their information. Thousands of firms across the world around the world are ISO 27001 certified.
What are the benefits of being ISO 27001 certified? 
Being an ISO 27001 certified company can increase the reputation and value of your company. Here are some of its benefits: –
Credibility – Having an ISO 27001 certification will build the trust of the customer in you. It increases your company's credibility. Your certification can really make a positive impact on your business deals. In some countries, ISO 27001 is a major requirement. Being certified can help you get international contracts too.
Avoids Financial Losses: – You might think that the ISO implementation and certification might cost you. But, let us tell you that not implementing it might cost you double. It reduces the data breaching incidents and thus reduces the expense of resolving the issues and these incidents.
Defines Responsibilities: – It is one of the most underestimated benefits of ISO 27001 implementation. Any company that has experienced sudden growth can face a lot of problems in the future. It can become tough to assign responsibilities regarding the information assets.
The ISO 27001 standard enables any organization to define the roles and responsibilities. This would make it quite easy for them to hold accountable for certain things and give them the authority to access the information.
Why IQC the ISO Pros of Indiana? 
We believe in providing worth in the form of our quality services and training. We have: –
Experienced Personnel – We have the most experienced, qualified, and experts and trainers. They have strong expertise in this field. Our experts will train your employees and guide them so that your company doesn't face any problems while getting certified.
Amazing Prices – We have amazing prices for our training and consultation services. We believe in delivering top-quality services to our clients at great prices. This is what makes us the best in Indiana.
We, IQC the ISO Pros of Indiana, have a very high certification rate and will try to make your certification process less complex. If you need help regarding ISO certification in Indiana, give us a call now.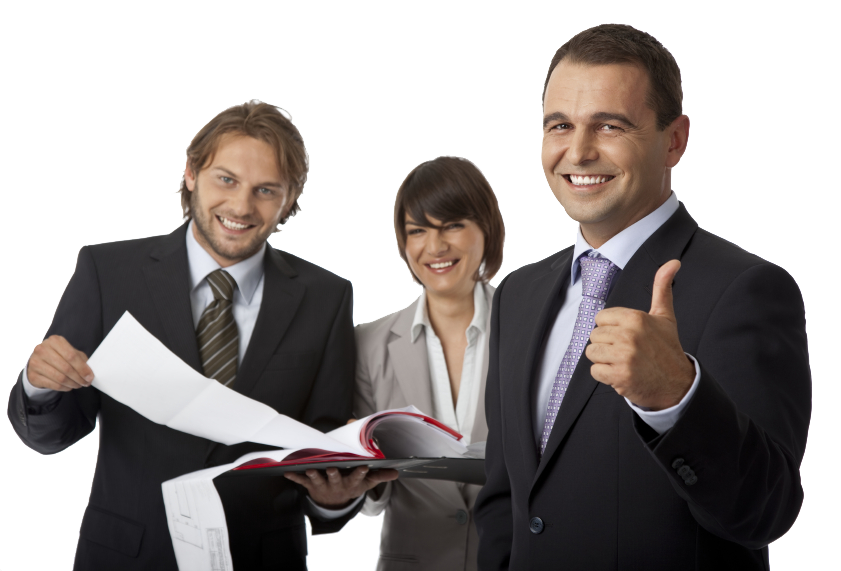 IQC The ISO Pros of Indiana can help you implement, train on, consult, and have your company and/or organization certified on the following ISO Certifications:
If you want to enjoy the above-listed benefits, contact IQC the ISO Pros of Indiana, now. Our services are accessible in all of the below-mentioned cities: