Getting ISO 9001 Consulting in Indiana (IN)

Getting ISO 9001 certified in Indiana is not an easy job. Many companies strive had to maintain the set requirements but are unable to do without external aids. If your organization wishes to get certified to ISO 9001, IQC The ISO Pros of Indiana will guide you in the best manner possible. Let's learn more about ISO 9001 certification for more clarity.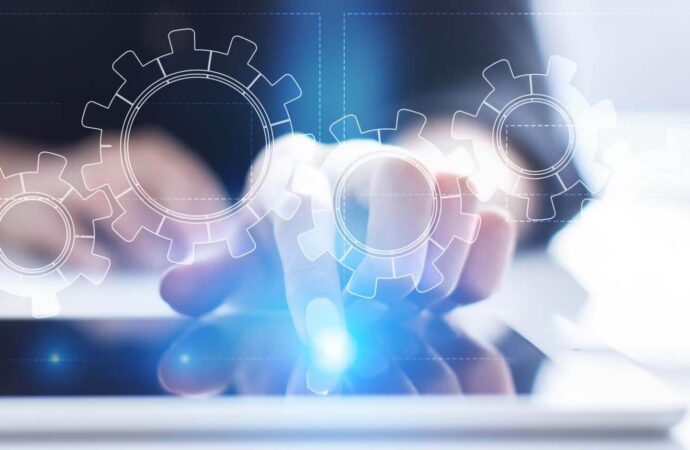 What is ISO 9001 certification? 
ISO 9001 is a standard that is set by the international organization of certification (ISO). This standard helps in maintaining a quality management system (QMS). There is a set of guidelines that need to follow to improve the management of the procedures. This will improve the system holistically. 
Who can get certified to ISO 9001 certification?
ISO 9001 certification is a simple certification that any industry or firm can attain. This standard does not differentiate between the nature and the size of the organization. Any firm that wishes to maintain a set standard can get certified to it. Your firm will be able to resolve the problems and concerns issues.
How will your business benefit from ISO 9001 certification?
International recognition
Being certified with ISO 9001 certification at the international level brings a sense of prestige and honor to your organization. It shows that your organization is consistent in providing a quality product. Your firm will be immensely benefitted.
Customer satisfaction
Once the quality is improved, the product is appreciated by all. This brings about a healthy relationship with the customers. The potential customers will also be attracted to your product. 
Savings 
You will save a good capital as the cost of processing, repeat inspections, replacing products, penalties, customer returns, customer complaints, and warranty complaints will fall over the period. The initial process may require some investment. But if seen in the long run, it is a highly beneficial process to undertake.
The responsible environment of the firm
The duty to manage proper quality requirements will be divided among all the employees. This will encourage the employees to instill good practices in them.
IQC The ISO Pros know the benefits of the certification. We will audit and consult you on the right path. So, let's learn how we'll help you.
---
How will IQC The ISO Pros of Indiana help you in getting certification?
We believe that all the firms can be internationally recognized if they work hard for it. We will make your process easier. The professionals and experts here will perform timely analyses and help you know the flaws in your system.
Then a proper gap analysis will be documented. The procedures to rectify the flaw will be established. With our professionals on your side, you will be able to manage the certification process without much pressure on your shoulders.
In Indiana (IN), people have trusted us and gained immense benefits from the same. So do not spend a single minute thinking. Get your booking done with us. We have some amazing deals at affordable prices waiting for you. So, call now!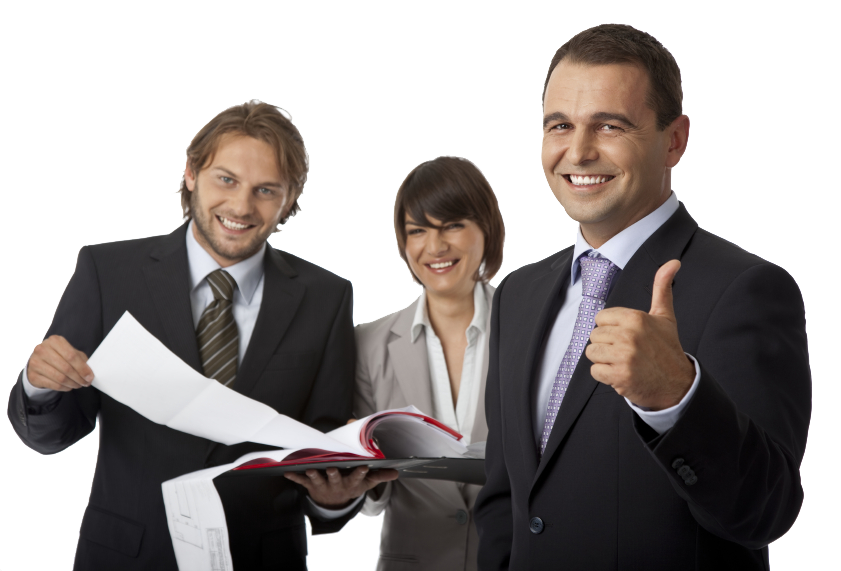 IQC The ISO Pros of Indiana can help you implement, train on, consult, and have your company and/or organization certified on the following ISO Certifications:
If you want to enjoy the above-listed benefits, contact IQC the ISO Pros of Indiana, now. Our services are accessible in all of the below-mentioned cities: