Getting ISO 14001 Consulting in Indiana (IN)

IQC The ISO Pros of Indiana will help your firm in getting ISO 14001 certified. The certification is not an easy task to achieve. There are numerous hurdles on the way. If your firm lacks the basic requirements of getting certified, IQC The ISO Pros, a consultancy, and training firm, will guide you in every step. 
Read the article to know more about ISO 14001 certification.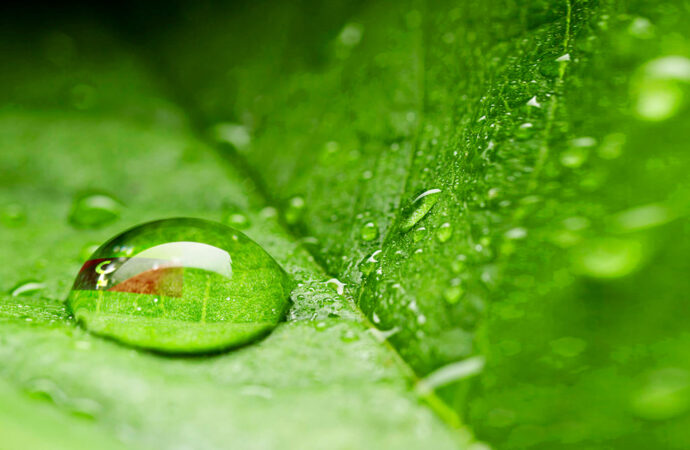 What is ISO 14001 certification? 
International organization of standardization (ISO) considers conservation of environment essential. For proper protection and practically involve mechanism, ISO 14001 is documented. Your firm will be able to implement an environment safety management system. This will reduce the load your firm puts on nature. 
Who can implement ISO 14001?
This certification is applicable for all industries, whether big or small. It becomes the duty of every firm to make efforts for sustainable usage of environmental resources. Every bit contributed to the environment is a great step.
What comprises the ISO 14001 framework? 
 The environment management framework of ISO 14001 is composed of –
Improvement 

Support

Cooperation

Leadership

Planning

Operation

Performance evaluation
Why should ISO 14001 certification be implemented?
Several factors make ISO 14001 certification essential.
Long term growth
ISO 14001 provides organizations with long-term tools and tricks to build a successful firm and create new opportunities consistently. According to the requirements of your organization, these tools and techniques can be modified. A strategy and decision can be made involving business requirements alongside environmental governance. 
Waste reduction.
When the resources are used effectively, the amount of waste produced will be reduced. This will lead to saving a great sum of money. The insurance rates will also decrease considerably. All in all, when the processes will become more efficient, you'll be able to use your resources more effectively.
Higher rates of success 
When you try to make improvements mentioned in the ISO 14001 certification, it is sure that you are working for betterment. So, this will change the fate of your firm.
Your firm will be able to surpass competitors and make a new place for itself in the market. The market share will increase, and the shareholders will be prompted to invest more. 
We are sure you are thrilled by the amazing benefits of ISO 14001 certification. We are sure that you want to see your firm on the list of successful achievers. All you have to do is choose our firm as your consultancy and training firm. We will take over the load from there. 
More about IQC The ISO Pros of Indiana
We are a long-running training and auditing firm working in Indiana (IN) for a long time. We have efficient professionals who are well versed in the job they do. Your firm will guarantee to be successful if you believe in us and our ways. We have brought massive changes for many known firms in the town. You can also be one of them. Call us now and book a meeting with us!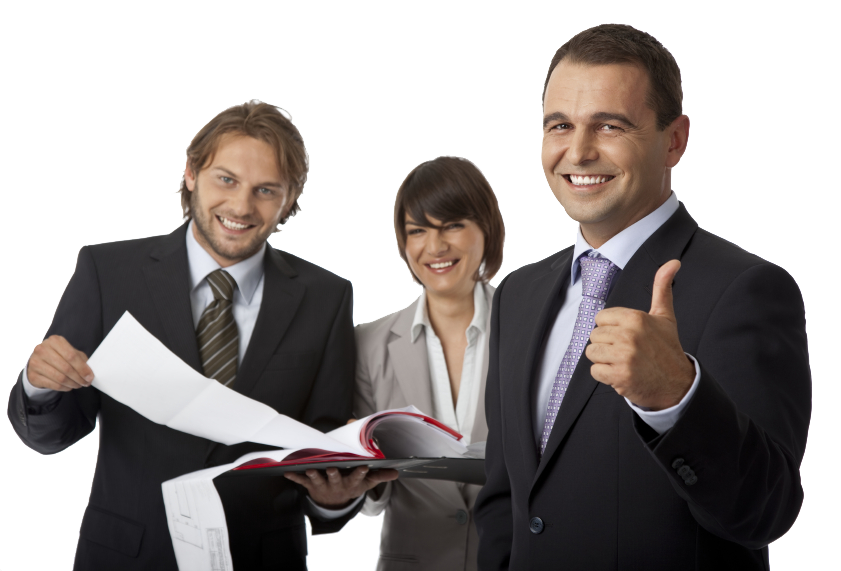 IQC The ISO Pros of Indiana can help you implement, train on, consult, and have your company and/or organization certified on the following ISO Certifications:
If you want to enjoy the above-listed benefits, contact IQC the ISO Pros of Indiana, now. Our services are accessible in all of the below-mentioned cities: