Getting ISO 20000 Consulting in Indiana (IN)

If you are eager to enhance your business's growth, you must go for ISO 20000 training and certification. It will definitely be a worthy investment. ISO 20000 initiates continuous improvement and leads to the growth and expansion of the business of your organization. Let's learn about it in detail.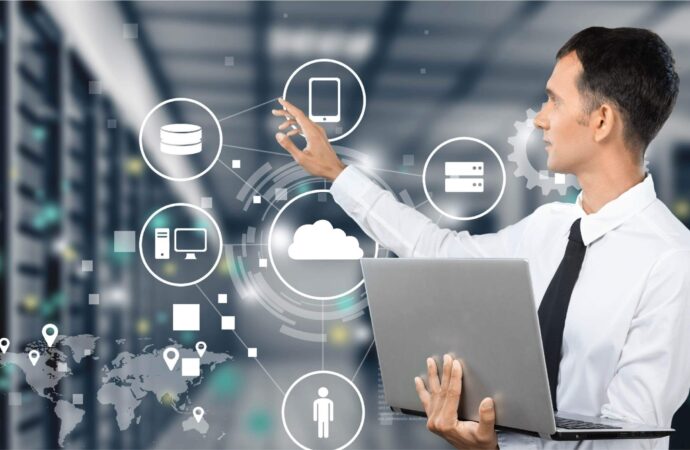 What is ISO 20000? 
ISO 20000 is an international standard developed by the International Organization for Standardization (ISO). It allows the companies to ensure that their IT Service Management (ITSM) works according to the business requirements.
It helps the companies in evaluating and knowing how efficient their work process is. ISO 20000 also helps them to assess the organization's overall performance.
Is the ISO 20001 certification necessary? 
You don't need to get certified necessarily. But, being ISO 20000 certified can help you in building your credibility. It shows the potential and current customers that the organization is committed to providing high-quality products and services.
ISO 20000 really contributes towards the positive image of your organization. It is meant for all those organizations that have a strong urge to improve themselves constantly. We, IQC the ISO Pros of Indiana, are a team of experienced ISO experts and consultants. 
Why is ISO 20000 so important?
All the companies that have been ISO 20000 certified have
Improved understanding of the business objectives: ISO 20000 implementation helps in the clear distribution of the organization's roles and responsibilities. This makes everybody aware of what they have to do. When the entire organization works in sync, objectives are achieved in a better way.
Reduced Risk: – Everything will be done properly under the ITSM framework, and quality protocols will be followed. This will minimize security and other risks.
Improved Image In the Marketplace: – With the implementation and certification of the ISO 20000 standard, the probability of incidents reduces. This makes the certified organizations better than the other companies. This certification is like an asset for you. It will help you get better contracts as compared to your competitors.
Consistent Service: – The ISO 20000 standard brings a huge improvement in the processes of the organization. This makes them deliver the services on time along with following the strict quality measures. It also leads to reduced customer complaints, thus increase in customer satisfaction.
Contact now!
IQC the ISO Pros of Indiana is a highly experienced ISO training and consultation company. We provide guidance, training, auditing, and advisory support for your ISO certification. Our company will: –
Evaluate: – Our experts will be evaluating your organization's capabilities. This will help us in training you in a better way.
Train and Guide: – We will then be conducting workshops and training your employees. This will be done to make them understand and prepare for the changes required.
We, IQC the ISO Pros of Indiana, will be there for you to guide you in each step. Our company will also help you in the documentation and application of the ISO Certification. Looking to get ISO certified in Indiana? Give us a call now.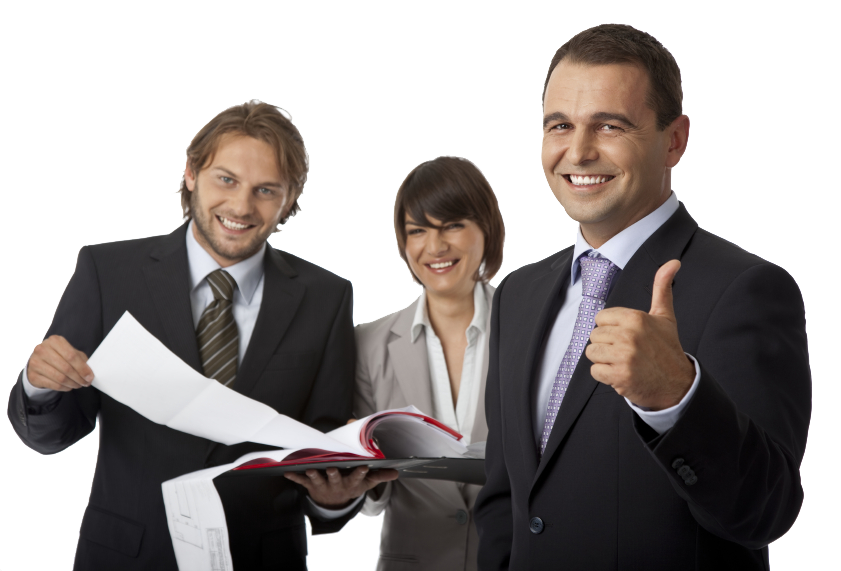 IQC The ISO Pros of Indiana can help you implement, train on, consult, and have your company and/or organization certified on the following ISO Certifications:
If you want to enjoy the above-listed benefits, contact IQC the ISO Pros of Indiana, now. Our services are accessible in all of the below-mentioned cities: