ISO Pros of Indiana Provides ISO Services Statewide

The process of getting ISO certified is easier than you expect. However, this is only possible if you have the right people to guide you. Well, if you're anywhere in Indiana, you can approach the IQC the ISO Pros of Indiana. We're an ISO consulting, training, implementation, and consultation company.
Our professionals help other companies in implementing and getting certified to ISO standards. Professionals from our company have helped hundreds of companies in getting certified. And we can help you too. So, reach out now.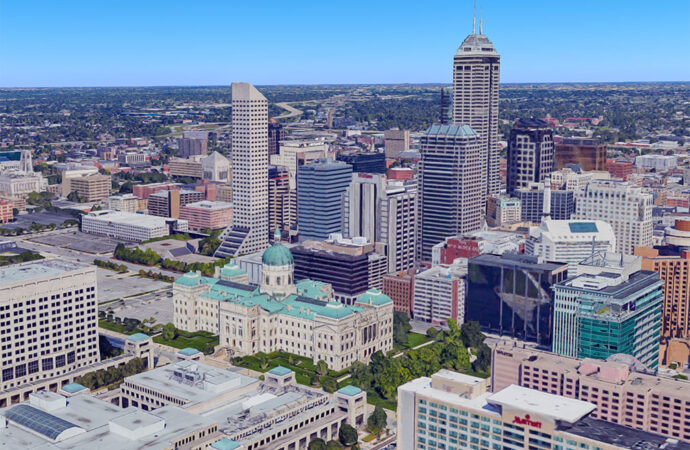 Locations we service
You can enjoy all of our ISO services in the below locations: –
Greensburg

Richmond

Indianapolis

South Bend

Carmel

Columbia City

Decatur

Fountain City

Fishers

Jeffersonville
How can IQC the ISO Pros of Indiana help you in getting ISO certified?
Here's how we can help: –
Standard implementation
The implementation is what you need the most help with. Here you need to understand the standard and integrate the guidelines into your system. And Our professionals will help you do this with ease. We, instead of directly jumping to the implementation, first understand the present system of your organization. It helps in getting deep insights which make the entire procedure very easy and meaningful.
Consultation & Training 
Yet another step of getting certified is training and consultation. Professionals from our company will train your employees during the process. This will help them understand the process better and will make them independent. Apart from training, our professionals will also offer necessary consulting. This extra assistance is provided to make the entire process understandable and easy.  
Auditing & Certification
Our professional's auditors will help you perform pre-assessment audits in your company. These audits are like a check. Pre-assessment helps in finding flaws in the guidelines we have implemented in this system. Other than pre-assessment audits, our professionals will also help you perform: –
Virtual Audits

2nd Party Audits

Supplier Audits

Compliance Audits etc.
All in all, IQC the ISO Pros of Indiana, offers all the ISO services you'll ever need to get your firm certified.
Are ISO standards worth it?
Many companies ask the above question. But the answer is always the same. Yes, ISO standards are completely worth it. ISO standards are like frameworks or a set of rules and regulations. It's a great of keeping a company disciplined by compelling them to follow set guidelines.
Here are some benefits of getting certified: –
Better processes
ISO standards can help you improve processes in your company. Now, this is important. Better processes help in improving efficiency, which saves time and reduces customer response time. All in all, if the processes are better, the company automatically improves. And this is what ISO standards can help you ensure.
Better Reputation & Recognition
It's the better reputation and recognition that can set you apart from your competitors. If your company shines differently from others, you'll always benefit from that. And this is what ISO standards can help you ensure.
Contact now
If you're anywhere in the above-given locations within Indiana, contact us now for reliable and affordable ISO consulting services.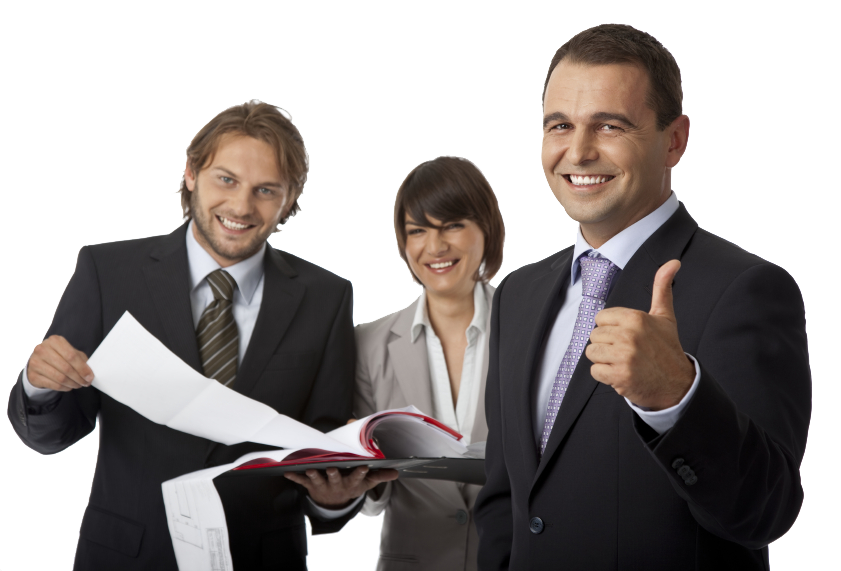 IQC The ISO Pros of Indiana can help you implement, train on, consult, and have your company and/or organization certified on the following ISO Certifications:
If you want to enjoy the above-listed benefits, contact IQC the ISO Pros of Indiana, now. Our services are accessible in all of the below-mentioned cities: