Getting ISO 45001 Consulting in Indiana (IN)

It is a moral responsibility of an organization to look after the employees' well-being at the workplace. And to ensure a safe environment, companies look for ISO 45001 certification. You just need to get this certification and you can transform the way how workers feel about their workplace.
To know how the procedure is followed, how much it costs and other minor details, read along. You'll find all the information regarding ISO 45001. So, let's begin.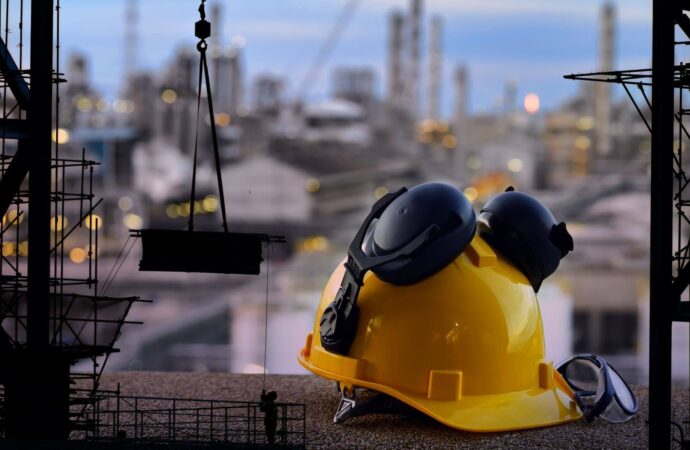 Know everything about ISO 45001 
It is an internationally accepted standard, ensures occupational health and safety at the working site. It's because of ISO 45001, companies have been able to reduce the risks of unwanted accidents. Interestingly, no matter what size or type your company possesses, you can have access to this. 
If you are familiar with some basic guidelines of ISO 45001, it is even much easier for you to go with the flow. However, the process involves some basic criteria, which you will understand till the end of this article. 
Is it mandatory for every organization? 
Well, it's definitely not the case. It is totally up to the organization, whether it wants to get certified or not. But here is one more thing to add: though it is not mandatory, it is of utmost importance. You will get a clear idea just by looking at the following benefits.
Benefits of ISO 45001 that you must know 
Financial status: Death or ill health directly affects the company financially. It's good to have the solution beforehand so that you don't suffer socially and economically. ISO 45001 guidelines provide you with a methodology to work in the right direction. 
Corporate reputation: Nobody would like to work with a company that risks the health of their employees. Right? When companies put the safety of the workers in the first place, productivity enhances. You would feel the difference in your position now and after getting certified.
Quality of the product: The product's quantity may not make a big difference, but the quality of the product does. It not only brings customer satisfaction but also tweaks the popularity of our brand. It's no surprise that ISO 45001 will satisfy all these requirements. So, take your time and make your precise decision.
Let our company help you achieve your goals
IQC the ISO Pros of Indiana has been working for clients throughout the state. We believe our company has the adequate skills and experience you need for your project. It's because we have helped hundreds of companies in getting certified. Also, we have reasonable prices and great services to offer.
So, why wait. Let's get started with the training programs to bring you near to your destination. To be more specific, we arrange trainers and auditors which would assist you in your task. Undoubtedly, IQC The ISO Pros of Indiana is the name you can completely rely on.
Let's not waste your precious hours and build a worthy partnership so that you can establish good safety practices. Thereby, you can transform your company to accomplish new targets.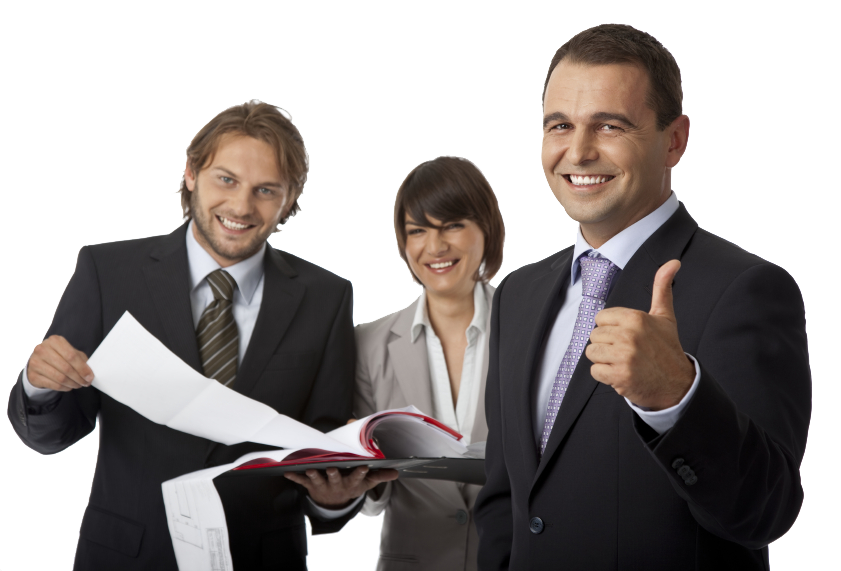 IQC The ISO Pros of Indiana can help you implement, train on, consult, and have your company and/or organization certified on the following ISO Certifications:
If you want to enjoy the above-listed benefits, contact IQC the ISO Pros of Indiana, now. Our services are accessible in all of the below-mentioned cities: